August 13, 2018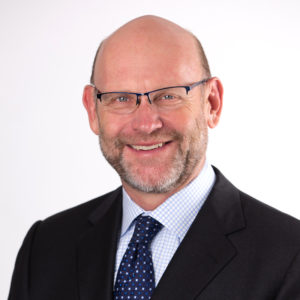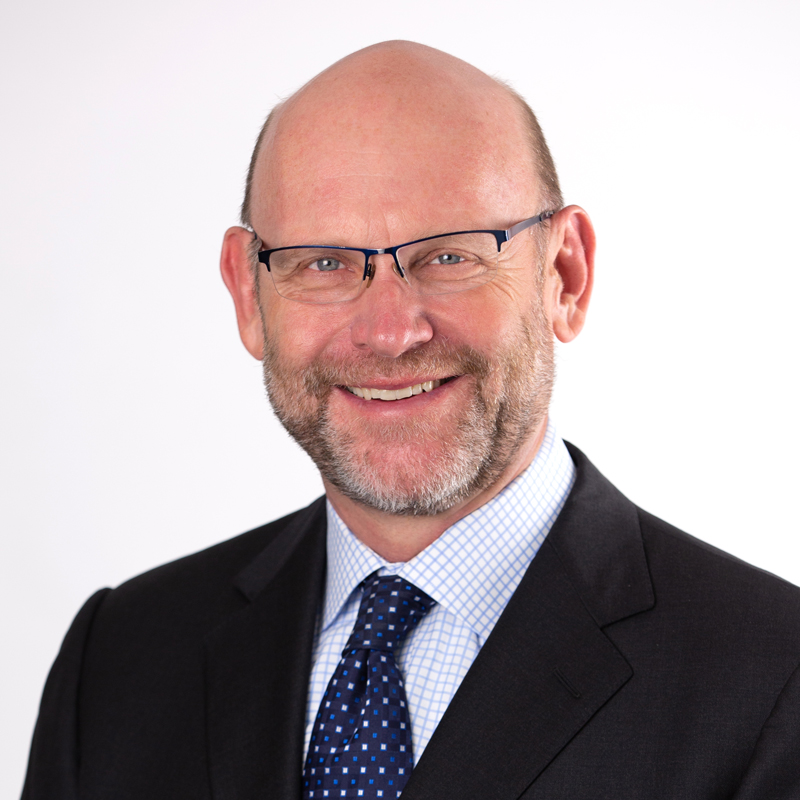 Lancaster, PA  — Paramount Management Group announced today that Carlos Siewczynski has been named its new Business Development Manager for Financial Institutions and Strategic Accounts. Carlos joins Paramount with more than 20 years of ATM industry experience.
"Adding Carlos' expertise and experience in helping build organizations in the ATM Industry demonstrates our commitment to strengthen our leadership in the Financial Institution market," said Jorge Fernandez, Chief Development and Marketing Officer at Paramount. "Paramount has experienced significant growth over the last few years establishing ourselves not only as a viable alternative in the ATM space but also as a leader in developing innovative solutions that help our customers run their businesses more effectively. Given Carlos' extensive experience in the ATM Industry, he is the right person to help our company further grow our business. "
As Business Development Manager, Carlos will be responsible to expand Paramount's solutions for financial institutions throughout the United States and helping expand the company's Sharenet business unit, which Paramount recently acquired to serve the needs of financial institutions.
Carlos has over 20 years of business development and management experience in the payment processing arena.  Prior to joining Paramount, he served as Founder of Vertex Consulting, offering global expertise in ATM, self-service, payments and OEM outsourcing services. He previously served as Vice President of Indirect Sales for Wincor Nixdorf USA where he led a sales team responsible for building a distribution channel. Prior to Wincor he served as Senior Vice President for USA Payment Systems. Carlos also served in the original management team that helped establish Nautilus Hyosung's US subsidiary where he served as Vice President of Sales. He began his career in the EFT industry with Tidel Engineering/NCR, where he served as Vice President of Domestic and International Sales.     
"I am extremely excited about joining Paramount at this stage of the company's growth cycle. The ATM marketplace has changed dramatically and Paramount has the right vision and alignment with the market to ensure success. I look forward to assist in the growth of this exciting company," commented Siewczynski.
ABOUT PARAMOUNT MANAGEMENT GROUP, LLC — A national leader in implementing solutions incorporating technology allowing consumers, retailers and financial institutions to interact with each other, Paramount's services include the placement and operation of ATMs, digital media solutions and meeting consumer needs by providing bill pay, money remittance, gift card dispensing, among other services at the ATM. For more information, visit www.paramountmgp.com. Visit www.sharenetatm.com for more information about Paramount's ATM outsourcing programs.
Contact Information:
Jorge Fernandez
Chief Development and Marketing Officer
786-877-1624
jfernandez@paramountmgp.com
www.paramountmgp.com
www.sharenetatm.com
2018 Paramount Management Group, LLC. All rights reserved