ATM Sharing
Sharenet's ATM Sharing program allows us to offer ATMs that are capable of delivering individually branded transactions to the cardholders of an unlimited number of financial institutions, thereby reducing the cost of branding individual terminals while also providing their customers with convenient, surcharge-free access to their accounts—all without losing the power of your brand.
When your financial institution participates in our ATM Sharing program, your financial institution's BINs will be loaded into our system. This in turns allows us to monitor and customize the user experience that you want your customers to receive while using the ATM.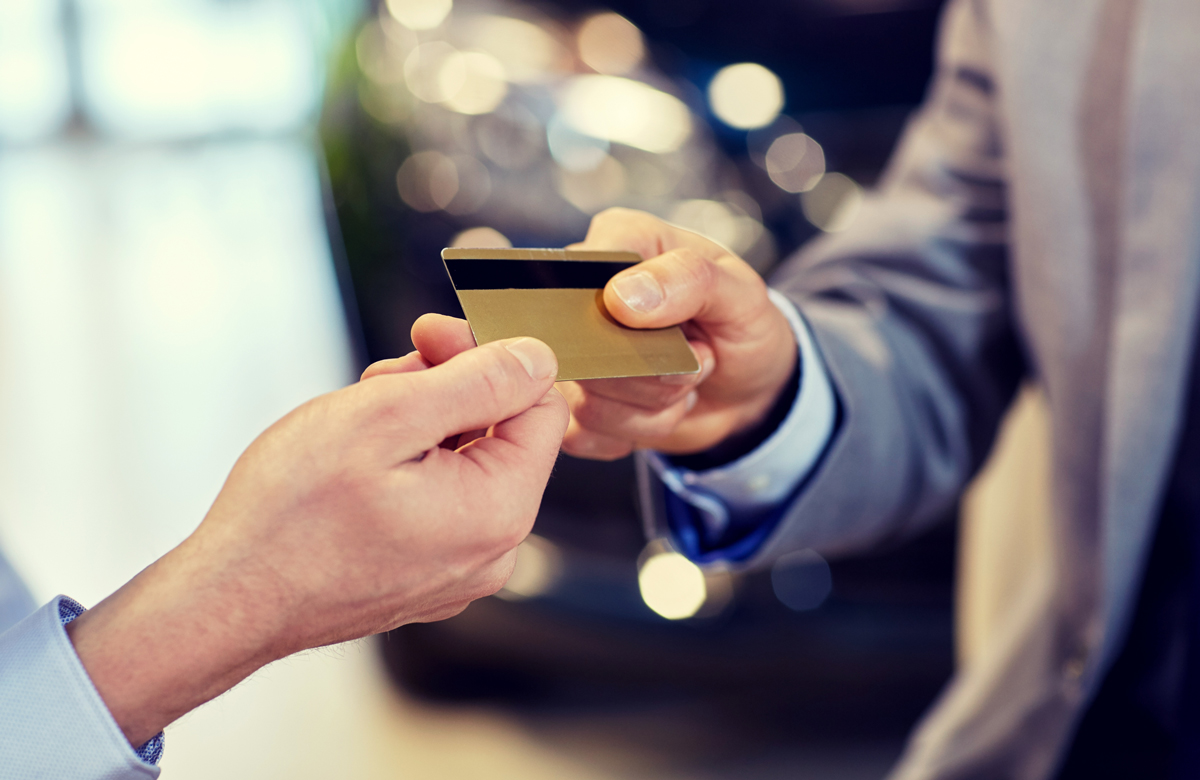 When your cardholder initiates a transaction at a shared ATM:
Screens show participating financial institution's logo for the duration of the transaction (where the cardholder has his/her account).

Other promotional screens disappear; only participant's logo remains.

All other transaction screens become fully branded with participant 's logo, colors, and messages.

Each transaction delivers three animated ads.

Upon the completion of each transaction, the cardholder is presented with a paper receipt, featuring participant's logo and tagline.
The main benefits of ATM Sharing include:
Less costly than a fully branded ATM

Provides same user experience as with your own institution's ATMs

Allows for brand presence

No capital outlay or operational responsibilities for the ATM