LEADERSHIP TEAM
Sharenet is led by a team of dedicated executives with decades of experience in the ATM industry who all share a common passion for servicing the needs of our customers, regardless of business size. We believe that our precious new customer is one who comes to us referenced by another one of our clients.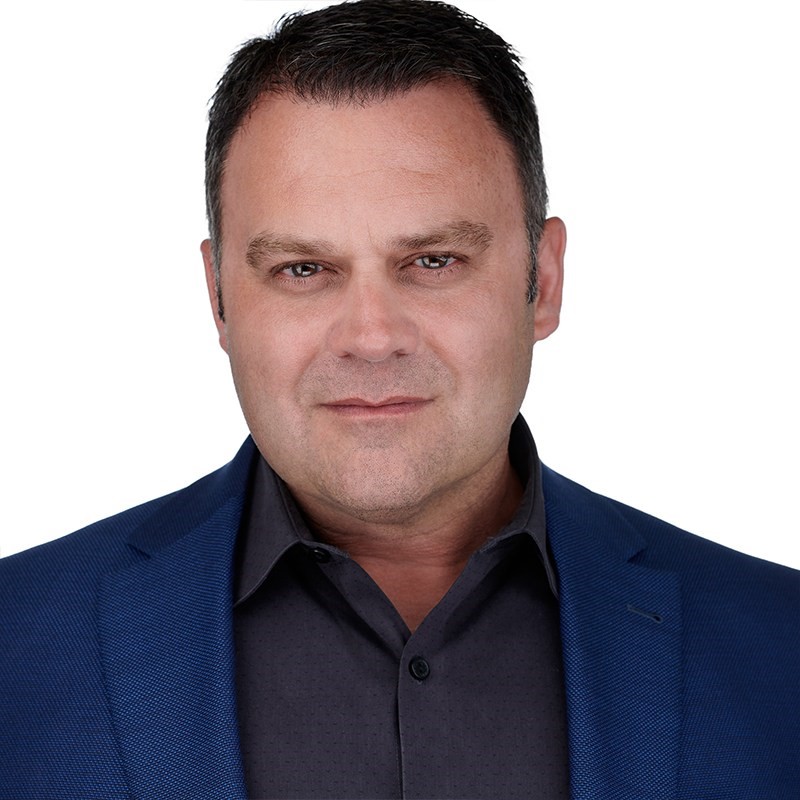 Daryl Heller
Board Chairman
Daryl brings 28 years of successful entrepreneurial experience to the leadership team at Paramount.  He leads Heller Capital Group and in turn provides leadership to Paramount as an asset under Heller Capital Group. He specializes in M&A, deal-making, integrative negotiation, and strategy, and he's most fulfilled in pursuit of win-win outcomes.
With an ever-growing list of professional accolades and accomplishments, Daryl never forgets his roots.  A Pennsylvania native who co-founded his first company at a picnic table, he continues to give back, remaining committed to community engagement and leadership, as well as conscientiously mentoring aspiring leaders in the area.  As a man of many passions, Daryl holds two things above the rest: his family and his tireless work for Horizon Initiative, (https://empowertheorphaned.org) an organization he co-founded with a core purpose of empowering the underprivileged to self-sustainability in Africa and Latin America.  Daryl's humanity and humanitarianism are both at the core of who he is and what he does, and he views his wholehearted investments in Horizon and his family as the true cultivation of his legacy. Daryl is committed to continuous improvement, innovation, and expansion as an engaged member of society, and he remains passionate about leaving the parts of the world he encounters better than he found them.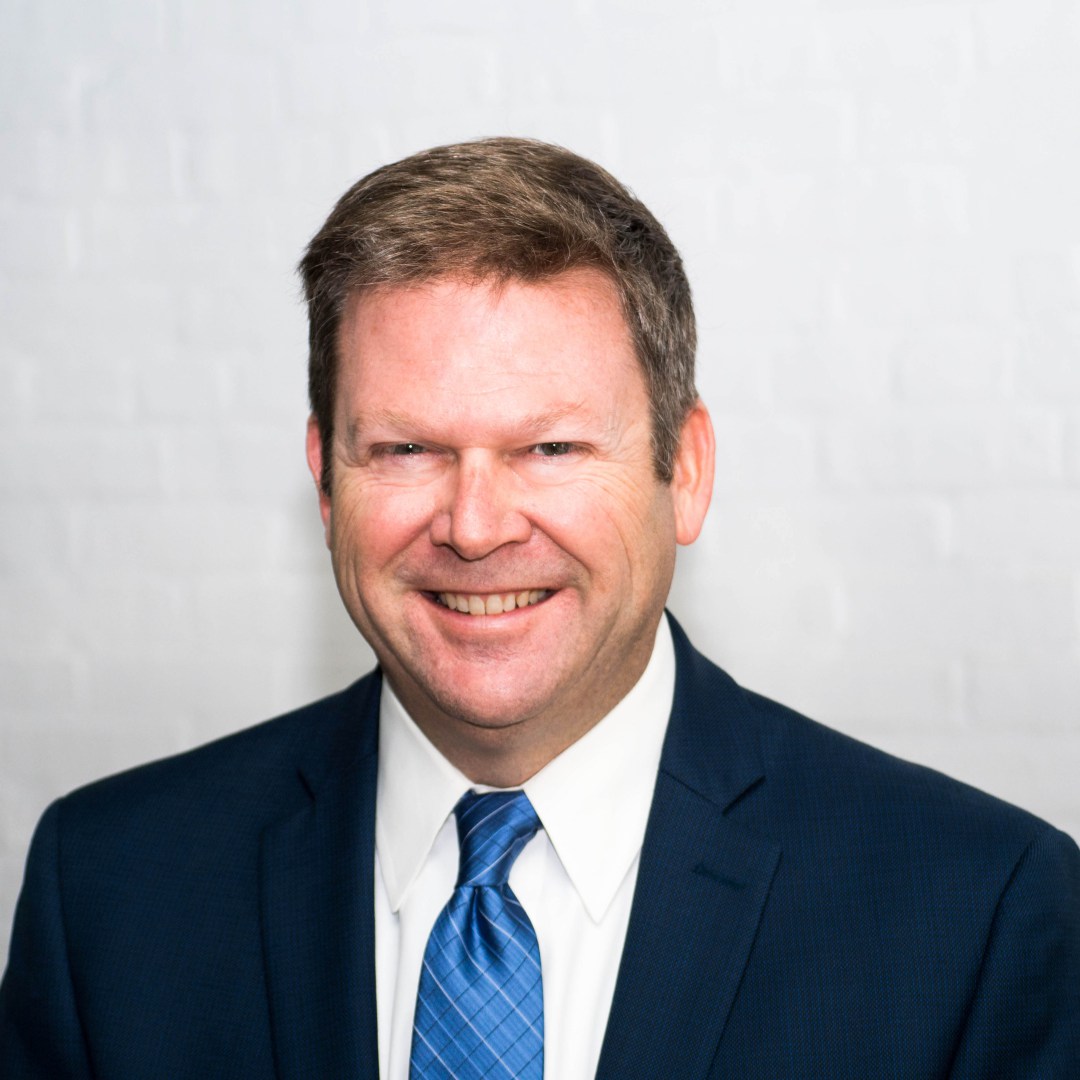 Randall Leaman
President & CRO
Randall Leaman has extensive experience as an executive and entrepreneurial leader in many industries including publishing, printing and graphic design, building products, food, and more. His proficiency includes accounting and finance, logistics, production, distribution, and installation. Mr. Leaman was a key member of a team that grew a small building products company serving a local market, to a national fabrication and logistics company serving both national big-box retailers and hundreds of independent dealers. He serves as a current and past director of several companies and non-profit organizations. Mr. Leaman holds a Bachelor's Degree from Millersville University and continued his education through MBA coursework at Lebanon Valley College.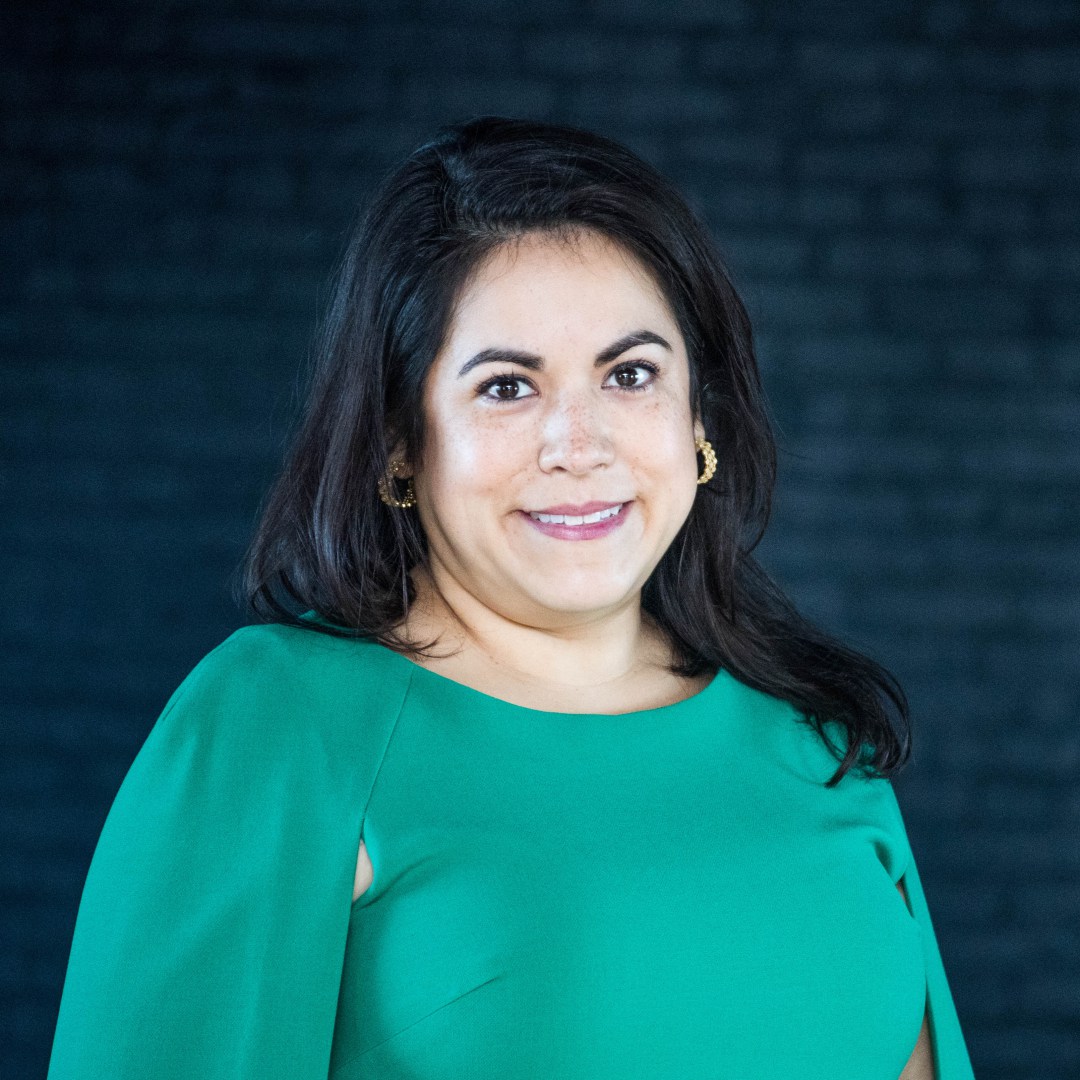 Maya Fuentes
Senior Vice President, Sales & Marketing
Maya has over 15 years of experience in executive level sales and operations in the payment processing arena.  Prior to joining Paramount, she worked for Payment Alliance (PAI) as the Vice President of Operations – Acquisition and Cash Management. She spearheaded the National Accounts effort and Vault Cash Management initiative. She began her career in payments at Access to Money in 2000, last serving as Senior Vice President of Sales and Operations. Access to Money was a pioneer in the ATM ISO space and Fuentes was responsible for growing the company into a nationally recognized organization with over 12,000 merchant relationships. She has also served as a consultant for various national payment providers and specializes in M&A and Vault Cash Management.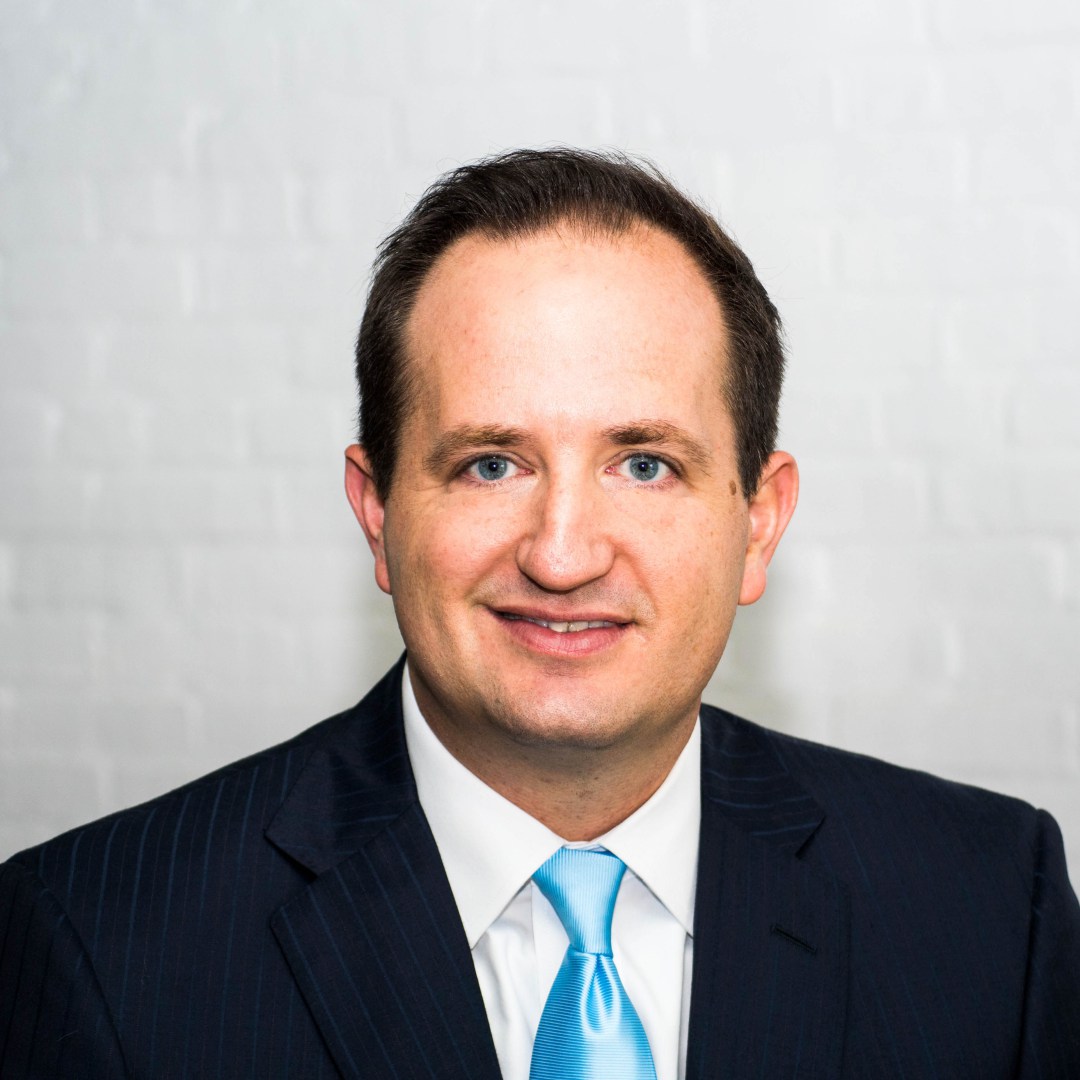 Dennis F. Ream
CFO/COO
Dennis F. Ream, Jr. is responsible for Paramount's overall financial and strategic management, including the company's financial reporting, business planning, treasury, taxation, compliance, administration, and information systems. Mr. Ream has 15 years of finance and operations experience where he has lead teams in corporate development, strategic planning, and financial management. Prior to joining Paramount, Mr. Ream has held Executive Senior Finance and Consulting roles with international public corporations as well as larger private and venture capital backed start-up companies within the manufacturing, technology, oil and gas, and exploration industries. Mr. Ream received a Bachelor of Science degree in Accounting from the Indiana University of Pennsylvania and has served as a board member and volunteer with many municipal and non-profit organizations including the United Way and National Multiple Sclerosis Society.