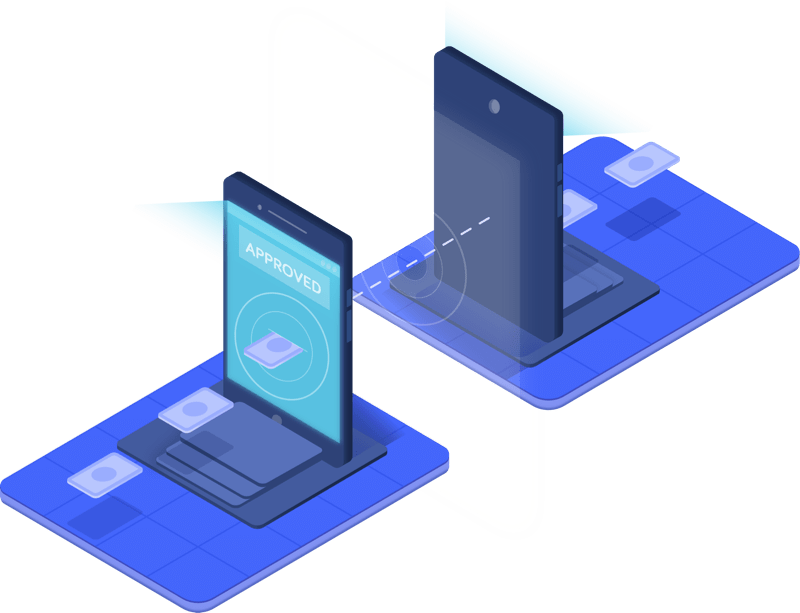 Download our Marketing Materials to learn more about Sharenet and what we have to offer.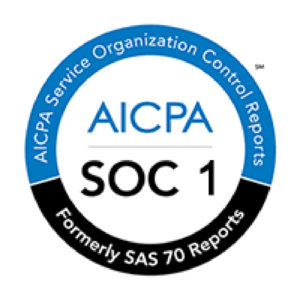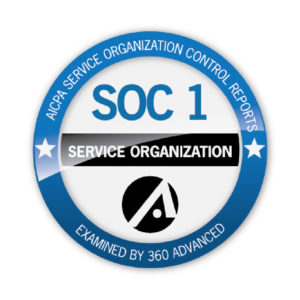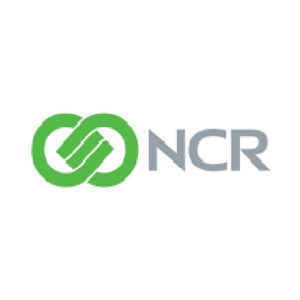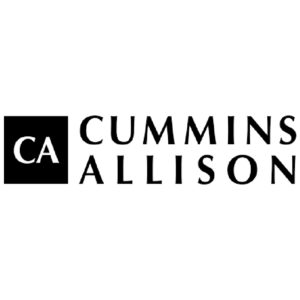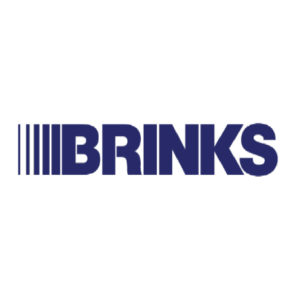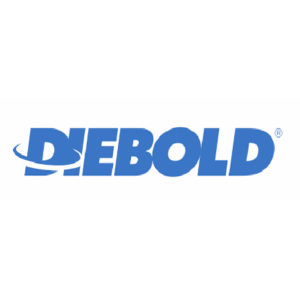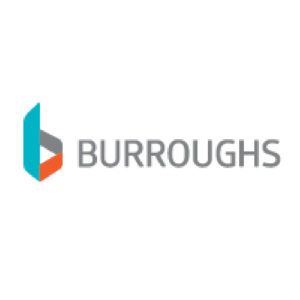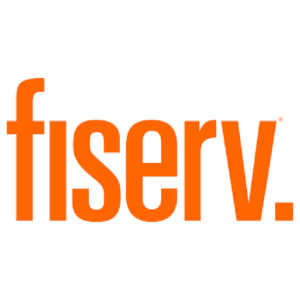 Our branding program allows you to maximize your competitive edge and reduce costs.
Financial institutions need to offer their customers convenient, surcharge-free access to their accounts.
Deposit Imaging
ATM deposit imaging will appeal to both current and potential customers.
Connect
Customer engagement is the key to our success. We welcome the opportunity to understand your requirements and structuring a solution that meets your specific needs. We look forward to speaking with you and creating a partnership that will allow you to cost-effectively expand your ATM footprint.
SOLUTIONS
Here at Sharenet, we offer a wide variety of ATM solutions while providing superior customer engagement. 
LEADERSHIP
Sharenet is led by a team of dedicated executives with decades of experience in the ATM industry.
MARKETING
Our customers mean everything to us. We provide the information you need. Download our free marketing materials.